By: Jason Dark, National Sales Manager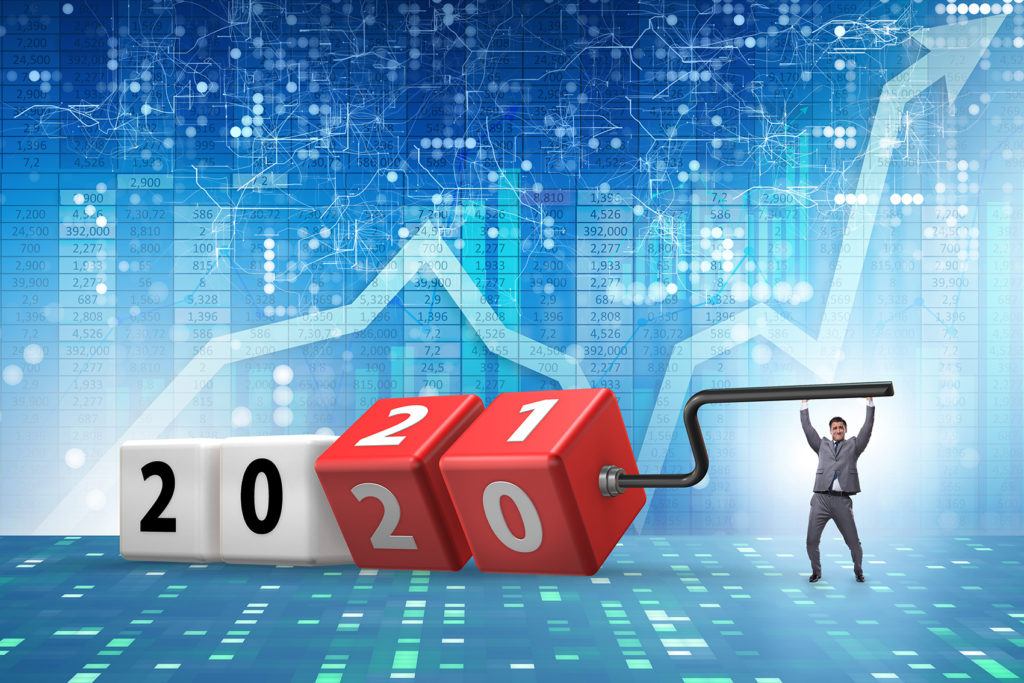 Well folks, it's official; 2020 was a wild one! With that, 2021 brings a ton of uncertainty. This is why I wanted to remind everyone how important it is to focus on proactively selling and prospecting current and new customers. Doing this versus hoping for bidding opportunities to come our way will be critical in our overall success. I predict that companies that prioritize proactive outreach to new customers and their existing network are going to be the big winners in 2021.
Below, I'll share a couple of quick ideas that I've learned over the years that can help us all!
Quickly develop a system to reach out to all of your existing customers.

Make sure they know you still exist

Even when you think with 100% certainty that you are "their roofer," MAKE THE CALL!

Check in and see how they are doing

Offer a free service

Ask for a referral

Ask for a google review

Ask for a reference letter

Reach out to Duro-Last at any time to learn more about proven approaches for contacting your existing customers
Identify the type of companies you'd like to do business with.

Advertise to those types of companies

Social ads (Facebook, LinkedIn)

Use reviews and references from prior customers to earn credibility with new clients
Speak to two new people every day! Strangers who could do business with you or lead you in the proper direction. If everyone on your team does this consistently, the leads will come. Pick up the phone and your network will grow significantly!
During uncertain economic times it's the companies that sell and proactively market their goods and services that will weather the storm or maneuver around it! I encourage everyone to contact me directly at [email protected], or anyone on the Duro-Last Sales team, to learn more and discuss sales tactics that are proven to help you grow your opportunities.