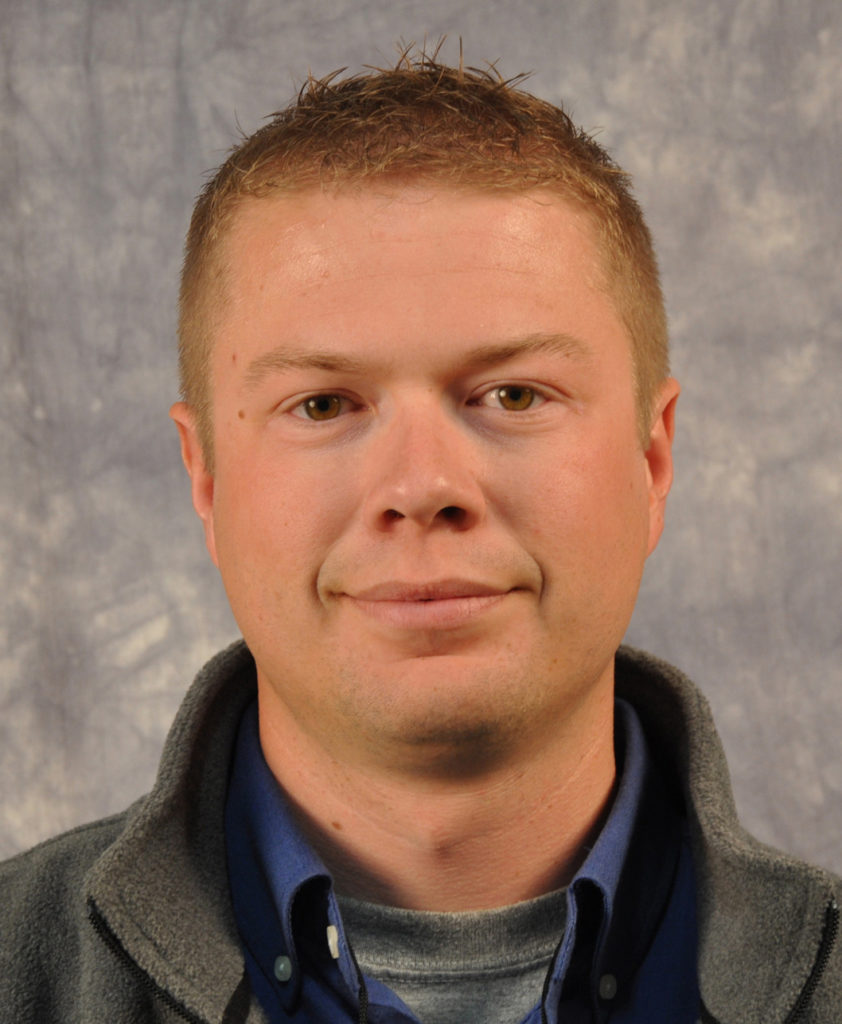 From the production floor to Engineering Services, Josh Hetzner has done it all at Duro-Last® and EXCEPTIONAL® Metals. For the past 15 years, Josh has worked on the production team, as a Quality Assurance Technical Representative, and spent the past 6 years working in the Engineering Services Department. Recently, Josh joined the Metal Estimating team at EXCEPTIONAL Metals where he will assist contractors with planning, estimating, and quoting their edge metal and metal roofing projects.
Outside of the office, Josh is a family man through and through. More often than not you can find him spending time with his wife Amanda, their two daughters, and helping out at the family farm, Dennis Hetzner & Sons, Inc.
As a Saginaw, Michigan native, Josh attended Delta College where he earned an Associate's Degree in Applied Science.
"I've grown up here and my family has strong roots in the area, so it's nice to work for a company that has the same strong ties to the community as I do," said Josh. "You don't often find a place where you can explore and develop skills the way I have at Duro-Last and EXCEPTIONAL Metals. It's been a blessing to spend my career here, and I'm looking forward to this next chapter of serving contractors with their metal estimating needs."