By: Jim Townsend, EXCEPTIONAL® Metals Product Manager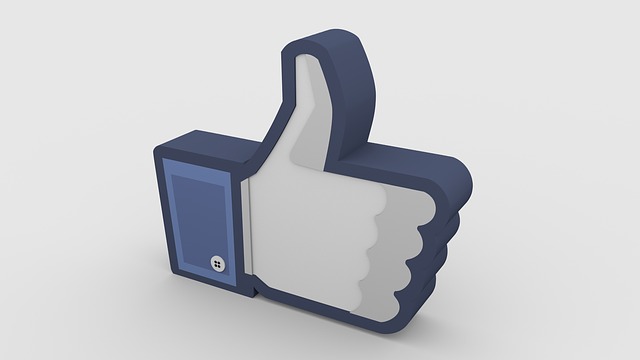 I remember a man once telling me about his successes in the roofing industry and the work that he had been involved in that made a positive impact on his community. He also mentioned that through the course of his career, he never shied away from letting others know the work that he had accomplished. Initially, I thought his tactic was a bit over the top, and I'm sure my surprised expression betrayed that thought. However, I remember his response to this day: "Jim, it doesn't take a fool to realize that a horn doesn't blow itself!"
After I grasped what he was saying, I realized that he was 100% right. Our world is changing; consumers depend on feedback, reviews, and first-hand accounts before they make a purchase or hire a service – especially one as important as their roofing system. If contractors aren't out there tooting their own horn and sharing their hard work, no one else is going to do it for them!
While the concept seems pretty straightforward, many contractors that I am connected with get overwhelmed by just how to share their accomplishments and spread the word. But it doesn't have to be overwhelming, or expensive. There are a variety of free tools at your fingertips that can easily help you brag about your team a little bit, and grow your business!
Social media is a great place to start, specifically Facebook. It is free to create a professional business page on this platform and easy to share updates and successes. And the best part is that Facebook is a very popular medium, so there is the potential to reach a wide audience and spread the word about your work in the community. 
Are you proud of a project your crew just completed? Share it! Want to showcase the hard work your team puts in day in and day out on the rooftop? Share it! Did you donate your time or resources to a local community initiative? Share it! The more you share about your company and accomplishments, the more people will recognize you as a vital element of your community and call on you for their future roofing needs. Don't be afraid to brag about yourself a bit – it just might lead to new business!