By: Melissa Lee, Communications Manager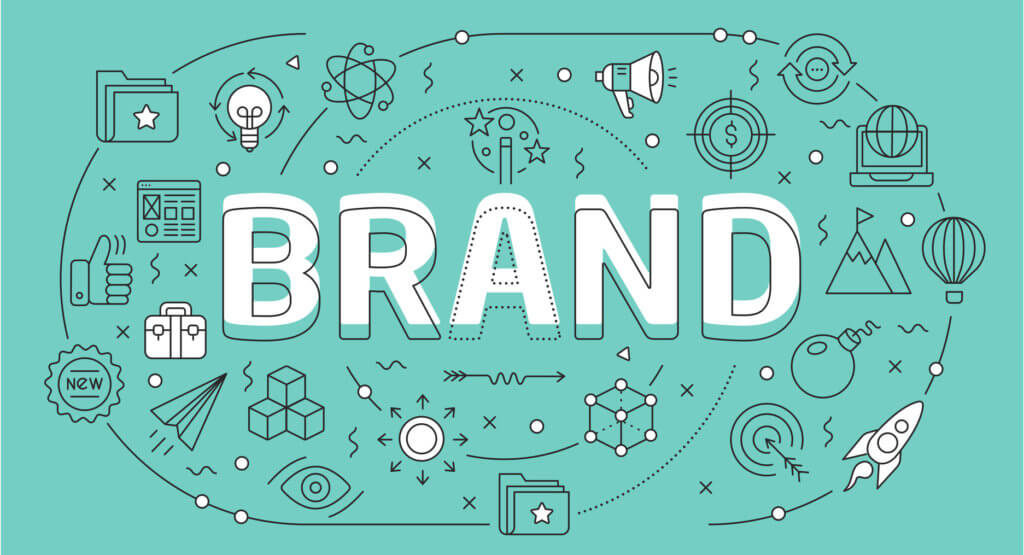 With the ever-changing landscape of marketing and branding, it can be difficult for business owners to develop a strategy that builds recognition and drives growth. Add to that the labor challenges facing the roofing industry and many contractors feel like they just don't have the time or resources to create a solid brand for their business. Outlined below are a few key strategies that can help companies of any size overcome the branding hurdle and create opportunities to grow their customer base.
Audience
First and foremost, for any brand to be successful it has to know its audience. Companies like Nike and Apple are successful because they know who is buying their products and they target their messaging to resonate with those demographics. Likewise, for a roofing company to be successful in their local market, they have to understand the demographics of the building owners in their community. Only then can strategies and messaging be developed that will return positive results.
Consistency
One of the most critical elements in developing a successful brand is consistency. Start small and create a logo that can be used on all documents, literature, and marketing initiatives. An effective logo helps create a uniform, professional image and increases overall recognition among consumers. If your company already has a logo, consider giving it a refresh – recent studies indicate that adding color to a logo can increase brand recognition and recall by up to 80 percent! Additionally, the article "The Psychology of Color in Marketing and Branding" provides valuable insight into using colors effectively in branding, and can help determine which colors will make the most impact for your business.
Another important factor in developing an effective brand is the language and messaging that is used. It's important for businesses to develop a common language and use it throughout their documents, communication, and marketing. Consumers develop trust and ultimately do business with companies that share consistent information that is relevant to their needs. Download this free messaging matrix template to start strategizing your own marketing messages.
Engage
If there was ever a time to embrace the power of social media, it's now! Customers want to build relationships with the brands that they support, and the most effective way to achieve this is by engaging with them online. Avoid getting overwhelmed by utilizing free online tools like Hootsuite that allow you to create and schedule posts on multiple social media platforms. You can also monitor and respond to activity on your social profiles through the platform, providing an all-in-one tool to grow your digital presence.
Helpful Hint: Photos and videos typically earn higher engagements on social media than text-based posts. Have fun with it and let your customers see the human-element behind the brand that they are interacting with.
Resources
Finally, it's important to know that you're not alone out there! Duro-Last®offers a variety of marketing resources to our network of authorized contractors, including webinars, website templates, co-branded literature, mailers, promotional items, and much more! We even accept customized marketing requests, which can be used to develop unique marketing items including company logos. And the best part is that all of these items are AMP-Up eligible! To get started on your branding journey, visit the Duro-Last Storefront by logging onto the Contractor Portal.