By: Katie Grantham, Customer Service Supervisor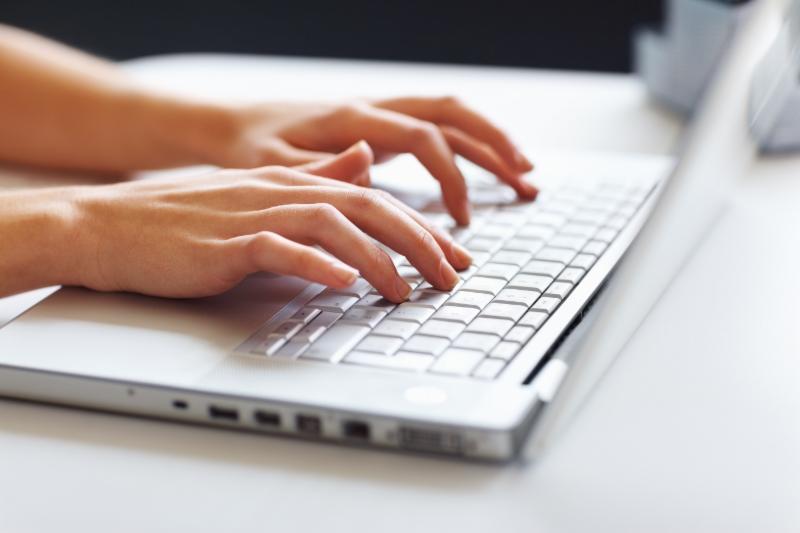 Around this time last year, Duro-Last made significant updates to our online ordering system. We are excited to see the new users that have utilized the tool over this past year and encourage all contractors to try out the system.
Designed as an efficientoption for placing a Duro-Last order of any size, the online system guides users step-by-step through the ordering process to ensure that all needed products are captured. To access the online ordering system, click the "Online Ordering" button at the top of the Duro-Last website homepage and log inusing the same credentials set up with your Contractor Portal account. You can start, save, edit and submit new orders as well as add-on orders when it's convenient for you. The online ordering portal also offers convenient access to a detailedorder history, boosting your efficiency and recordkeeping efforts.
Click here (https://www.youtube.com/watch?v=ToadjeLXpCo&feature=youtu.be) to access a brief video tutorial on navigating the online ordering system. For additional assistance with questions and placing an order, contact the Duro-Last Customer Service team at 800-248-0280.