By:  Tim Hart, Vice President of Western Operations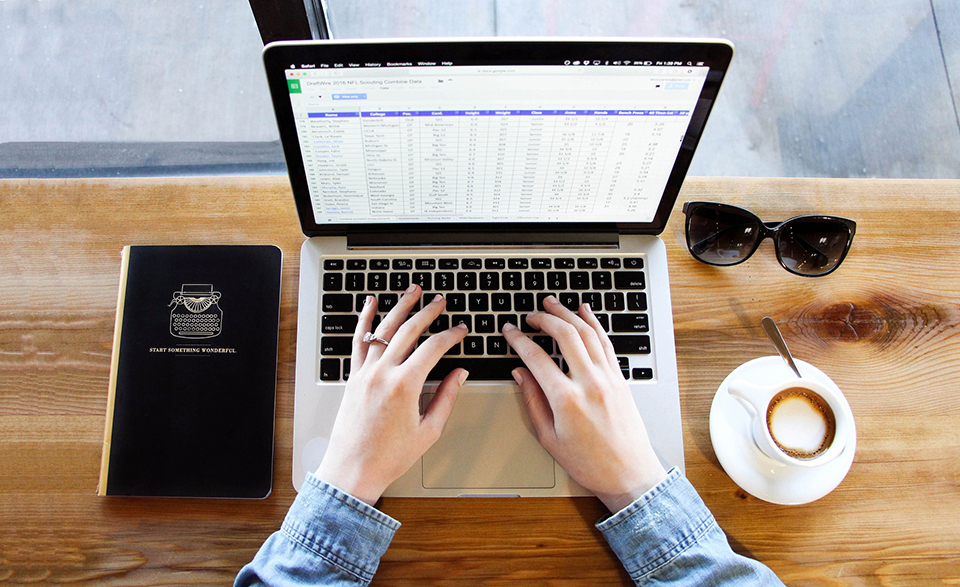 While peak roofing season is winding down for many across the country, the fall months are prime times to call on building owners and key accounts to offer help in preparing roofing budgets for the upcoming year. Don't miss this opportunity to gain a better understanding of what building owners in your region are focusing their budgets on in the coming year, and to position yourself as a resource for their roofing needs – both planned and unplanned. 
Building project and maintenance activities are key responsibilities for managers, and require attention for those with aging facilities and limited resources. It's during these fall months that owners and facility managers are evaluating the needs of their buildings for the upcoming year, allocating funds and making plans. They may have a newer roof that only needs regular maintenance checks to ensure its performance, or they may be starting their initial search for options to consider a full roof replacement. Either way, this is an opportunity for contractors to position themselves as the resource for their roofing needs, no matter how big or small. By reaching out and offering support during their budgeting period, facility managers are more likely to keep you at the top of the list when it comes time to execute on their budgeting plan. 
Don't forget that the Duro-Last® Sales Department can be a resource to you during this time as well. Reach out to your Sales Coordinator and ask him or her for your contractor profile – this provides a comprehensive overview of your Duro-Last installation history along with key account contacts. Your contractor profile is a great place to start reaching out to contacts at locations where you have previously done work and start building a long-term relationship for future project opportunities.