Wednesday, April 5, 2023
We are taking our 2023 Sales Seminar from Hollywood, California, to Springfield, Massachusetts, and replacing the Hollywood Walk of Fame with the Naismith Memorial Basketball Hall of Fame. The New England Regional Seminar begins with an optional tour at the Duro-Last® Ludlow Plant. The afternoon includes the mini-seminar, a chance to attempt a 3-point shot on the "Court of Dreams" and concludes with an unforgettable dinner experience in the Hall of Honor.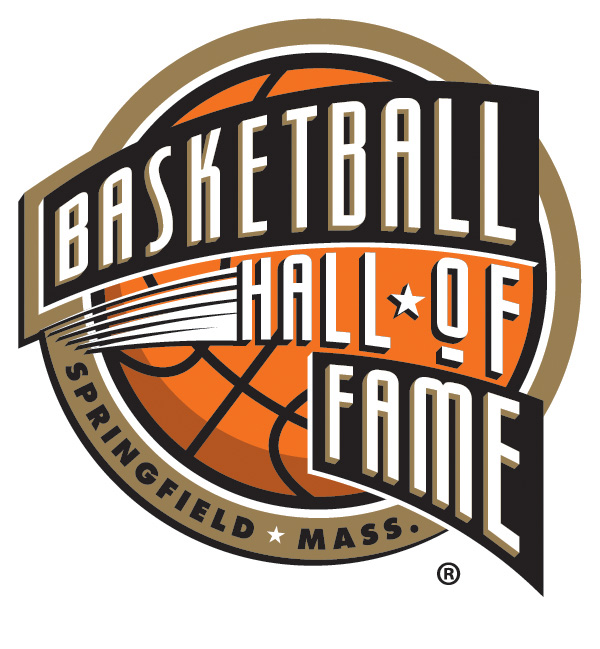 Basketball Hall of Fame
1000 Hall of Fame Ave. | Springfield, Mass.
Check out this video tour for what you'll be able to experience first hand!
Mini-Seminar At-A-Glance
| | | | | | | |
| --- | --- | --- | --- | --- | --- | --- |
| | Morning Session | | 10:30 a.m. | | | |
| | Ludlow Plant Tour (optional) | | | | | |
| | | | | | | |
| | Lunch – Max's Tavern | | Noon – 1 p.m. | | | |
| | | | | | | |
| | Afternoon Mini-Seminar – Hall of Fame Theater | | 1 – 4 p.m. | | | |
| | – Welcome/ Duro-Last Company Update | | | | | |
| | – Insulation Update | | | | | |
| | – Vendor Presentations | | | | | |
| | – EXCEPTIONAL® Metals' Update | | | | | |
| | – Contractor Portal Enhancements | | | | | |
| | – Duro-LifeTM 600 Roofing System | | | | | |
| | – DLXTM/ Adhesives/ EV Projects | | | | | |
| | – Product Review | | | | | |
| | – Tech Sales Intro | | | | | |
| | – Marketing Lead Gen | | | | | |
| | – Roundtable | | | | | |
| | | | | | | |
| | Networking and explore the Hall of Fame | | 4 – 5:30 p.m. | | | |
| | | | | | | |
| | Dinner – Hall of Honor | | 5:30 – 7 p.m. | | | |
Register by Wednesday, March 29