Raising the Bar on Sustainable Roofing and Insulation

Wednesday, April 26, 2023
An event for consultants, architects, and industry professionals that consult or write specifications for roofing projects. The focus will be on the sustainability of current roofing systems. There is the potential for 3 Learning Units – a tour of the Duro-Last manufacturing facility and two other accredited courses.
One Day, Three Credits
Ludlow Plant Tour
Qualifies as 1 AIA/CES LU credit.
11 a.m. to noon
Lunch – Basketball Hall of Fame Board Room
Noon to 1 p.m.
Session I
"Sustainability and Energy Efficiency using Insulated Metal Panels,"
Facilitated by: James Townsend, EXCEPTIONAL® Metals
Qualifies as 1 LU/HSW credit.
1 to 2 p.m.
Session II
"Making the Practical and Financial Case for Sustainable Roofing Systems" Facilitated by: Chris Armstrong, Assoc. AIA, LEED AP, director of building science, Pace Associates;
Scott Bieber, IIBEC, business development manager, Duro-Last Roofing
Qualifies as 1 LU/HSW credit
2 to 3 p.m.
Duro-Last updates / Advisory Panel
3 to 4 p.m.
Networking and explore the Hall of Fame
4 p.m. to ???
Event Locations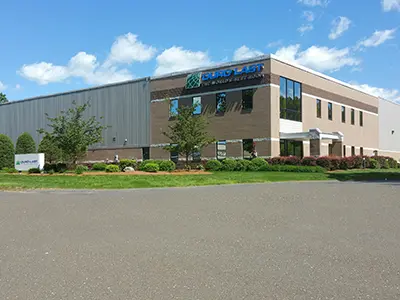 Duro-Last -Ludlow Plant Tour
84 Westover Road | Ludlow, Mass.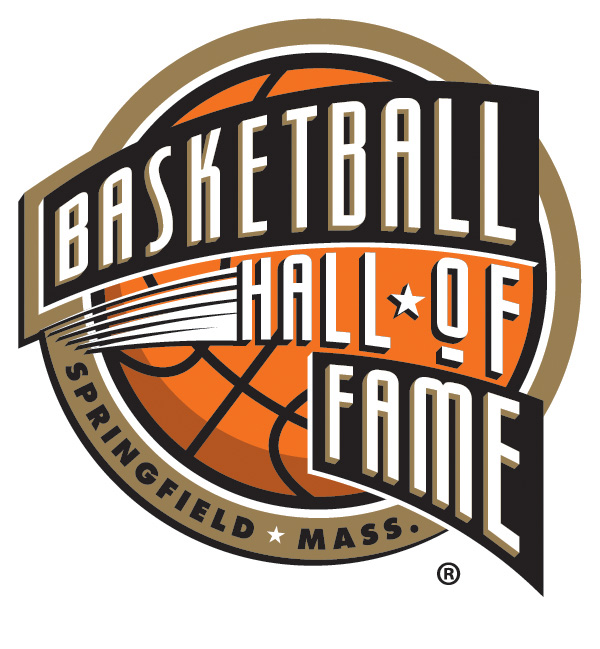 Basketball Hall of Fame
1000 Hall of Fame Ave. | Springfield, Mass.
Check out this video tour for what you'll be able to experience first hand!
Register by Friday, April 21